Key Features for Licensing Software Online
KEYZY Offers Simplistic Software Licensing Solutions
#1: Cloud Service
We're a cloud-based software licensing service, and KEYZY Servers are running smoothly and efficiently. You never need to worry about managing servers. Forget about server costs, server problems or updates. They're already managed. Just use it! You also don't need to put up with a setup cost. It's all ready for you. So, why should you pay for it?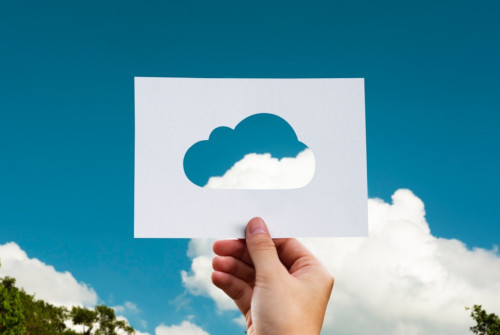 #2: Automatically Manages Your Licenses
KEYZY automatically generates, deposits and delivers licenses and helps you easily monetize your digital products. In line with the needs of your software, you can utilize online, offline or semi-online license activation options by KEYZY.

Offline activation is burdensome. And not all software products require a full-fledged online activation schema. By using semi-online license activation by KEYZY, you can easily activate your offline products, online.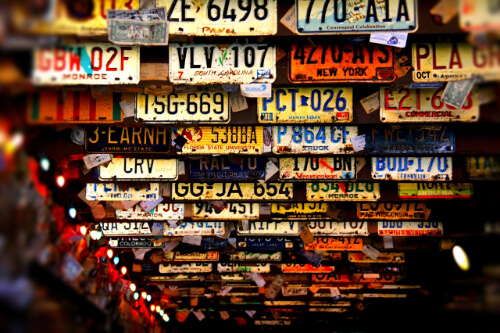 #3: Saves You From the Hassle of Integration
With KEYZY's WooCommerce plugin, you no longer need to allocate time and resources for integration. We've already integrated KEYZY into your WooCommerce store. All you need is to install our plugin and add AppKeys to the settings. So, when you have a new order, KEYZY automatically handles the deposition and distribution of licenses. You can track the customer information on the Dashboard. If you're currently using our offline activation schema, the WooCommerce plugin supports that as well.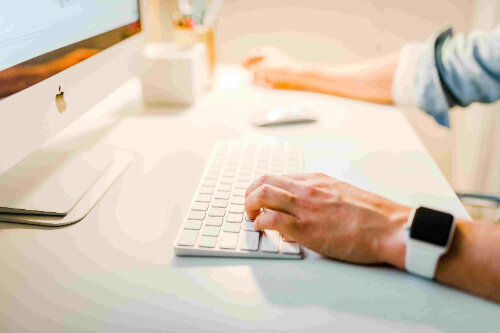 #4: User-Friendly Client Library
Thanks to our user-friendly C++ static client library, KEYZY is super-easy to integrate into your software. It only takes about 30 minutes to set up and start running KEYZY. Our client library for Windows and OS X has simple interfaces supporting online, offline and semi-online activation schemas. This time and energy-saving feature is currently available on all of our plans.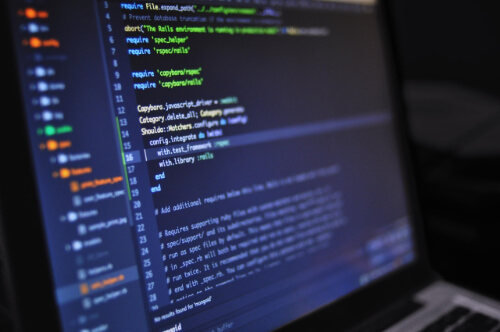 #5: Manages Your Bundles with Ease
Combine your software products as you wish to be activated with the same license. Only via a serial number you deposit and distribute, your customers can activate numerous products at once within your bundle. So, you save your customers from the hassle of entering serial keys one by one. They deserve that.

Bundles you create with KEYZY become dynamic. When you add a new product to your bundle, the serial number you've already assigned keeps activating the new product as well.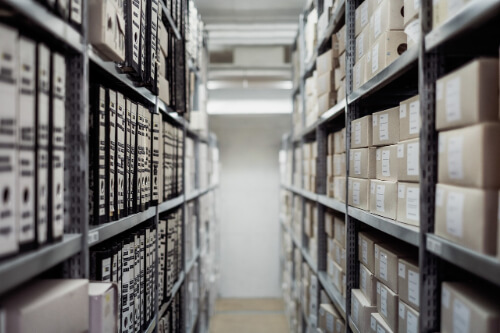 #6: Dealer Management
You can oversee the sales made through the dealers' sites. Through KEYZY's Dealer Manager, you will know which licenses are being used by which dealer and distributed to the end customer. So, you never lose track of your software licenses with the Dealer Manager and get to monitor at first hand the sales by dealers and distributors.