LICENSING FOR SOFTWARE
YOU'RE DEVELOPING
Generate, deposit and deliver LICENSES you need to run your software business, all with KEYZY! 
CREATE YOUR FREE ACCOUNT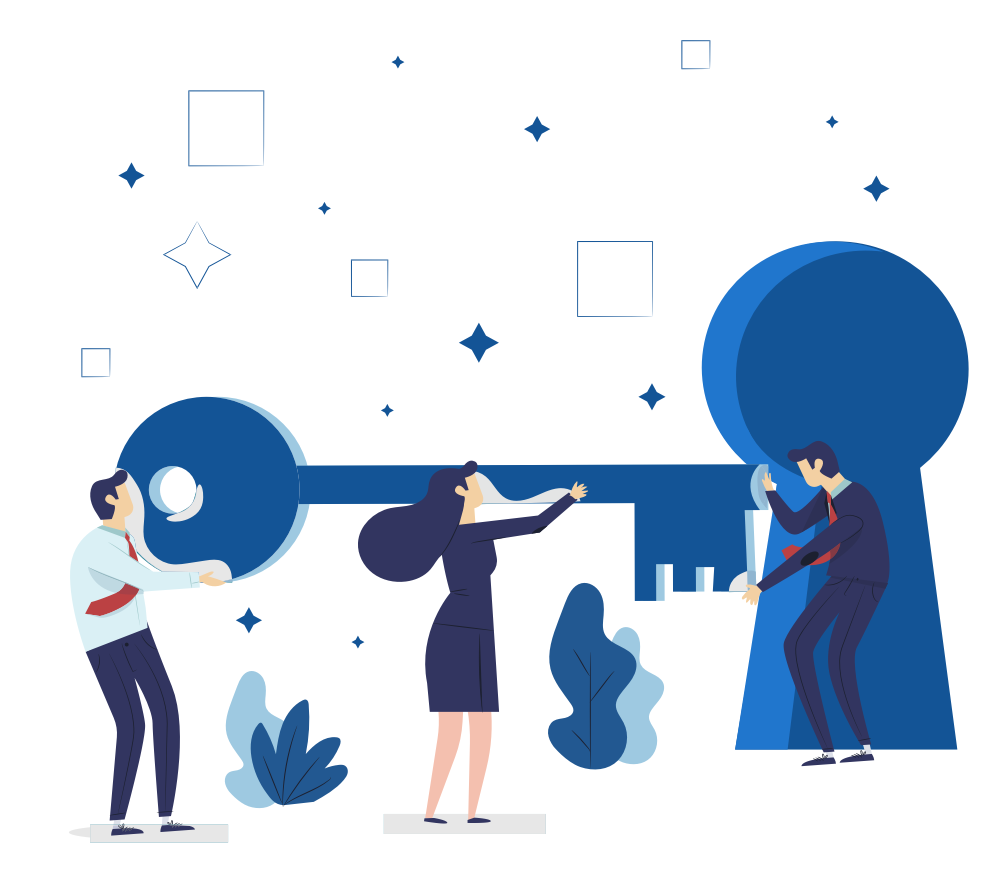 #1: Cloud Service
You never need to worry about servers. Forget about server costs, server problems or updates. It's already managed. Just use it!
#2: Automatically Manages Your Licenses
Generate, deposit, deliver and upgrade your licenses easily.
#3: Use Our WooCommerce Plugin
No need to integrate KEYZY into your WooCommerce store, we've already done that! Just use our plugin.
#4: User-Friendly Client Library
Integrate our Client Library into your software! We've created a C++ Client Library for you to easily integrate KEYZY into your software.
#5: Manages Your Bundles with Ease
Combine your software products as you wish as a bundle to be activated with the same license. That's it!
#6: Dealer Management
You can monitor your dealers. You'll know which license is being used by which dealer.
Easy-To-Setup
Our user friendly C++ client library is a huge advantage for integrating KEYZY into your software.
Made for SMEs
KEYZY is tailor-made for SMEs selling software products and in need of certain online and offline licensing solutions.
Strong Offline Activation
We've developed KEYZY with the needs of independent software vendors selling offline software products in mind.
1-to-1 Customer Relations
We understand that a satisfied customer is the best business strategy of all.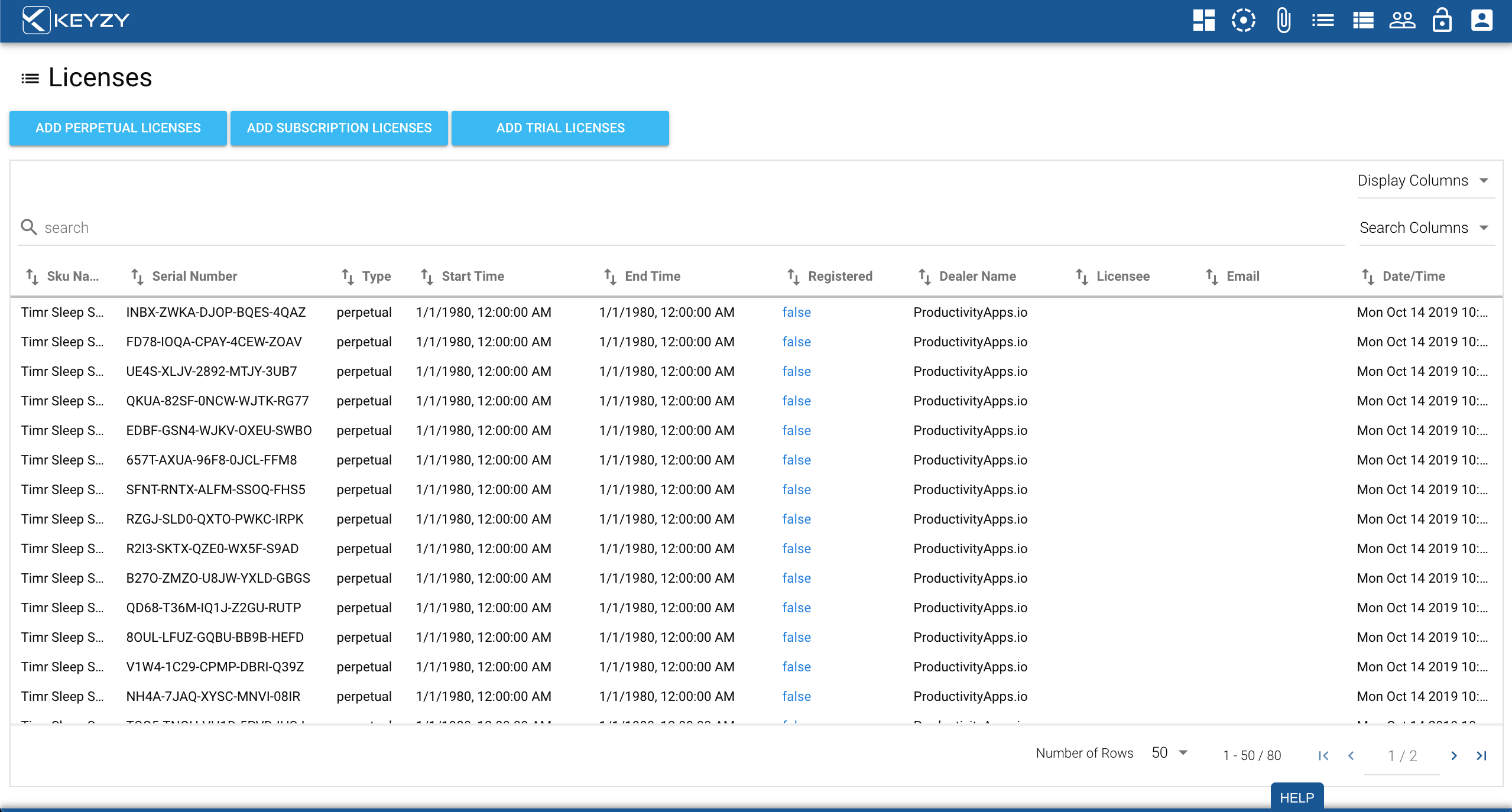 The Dashboard is all you need for software licensing

In the KEYZY dashboard, you are going to come across 4 different sections for licensing your software. We go through each of the sections to help you understand better how to use the Dashboard for licensing your products online.
Discover dashboard
Brilliant license manager - Keyzy offers us the perfect license manager solution, very easy to manage, great value and the customer service has been second to none. Would thoroughly recommend.

Charlie M.
Owner & Creative Director
Support on a personal level - You will be in good hands using Keyzy knowing that the man behind it will pride himself with a quality product you can rely on.

Vedat K.
Managing Director
Easy to use software - I found the developers to be super responsive and keen to incorporate my feature requests.

Read more about why people love KEYZY here.